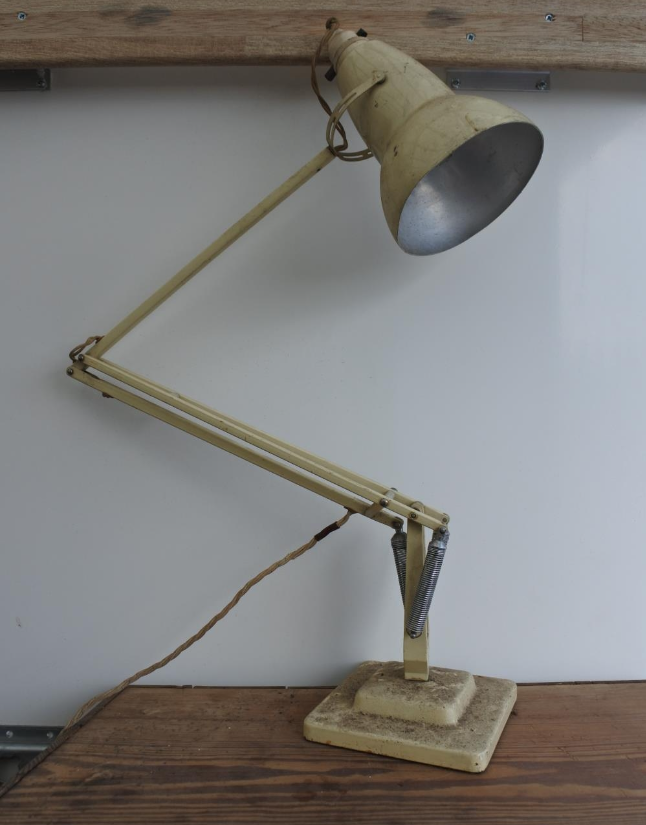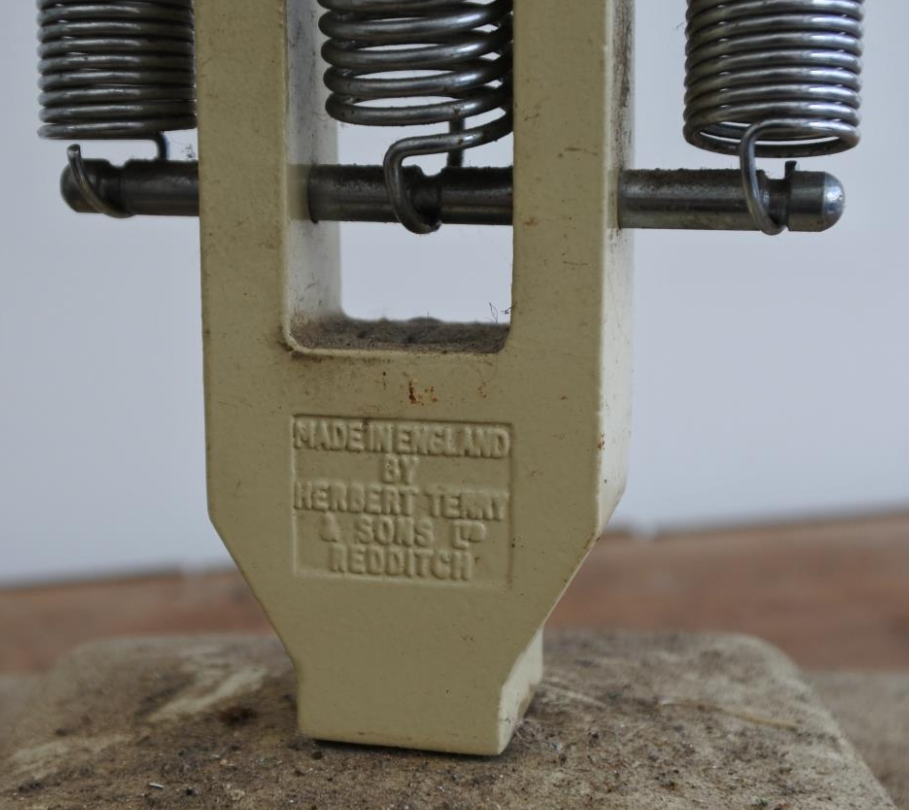 An Original Herbert Terry 2 step Anglepoise lamp
Classic lamp, untouched. I've seen these sell for €200 - €500 on the likes of Etsy.
Herbert Terry & Sons produced the first Anglepoise lamps in 1934. Known as model 1208, it used four springs and proved instantly popular. It was swiftly followed by a second model, the 1227, which had three springs and an Art Deco-style tiered base.